How To Do An Independent Research Project - A Not-so-easy Task But Rewarding
Regardless if you are in high school or college, you will have to do "independent research," which means that you will have to do all of the work by yourself. But how to do an independent research project?
Many students might prefer a more structured environment by going to a research camp, but students who are very motivated can choose to work on a project on their own.
No matter which path a student takes, the end goal should be the same: getting published in a high school research journal and showing off your work.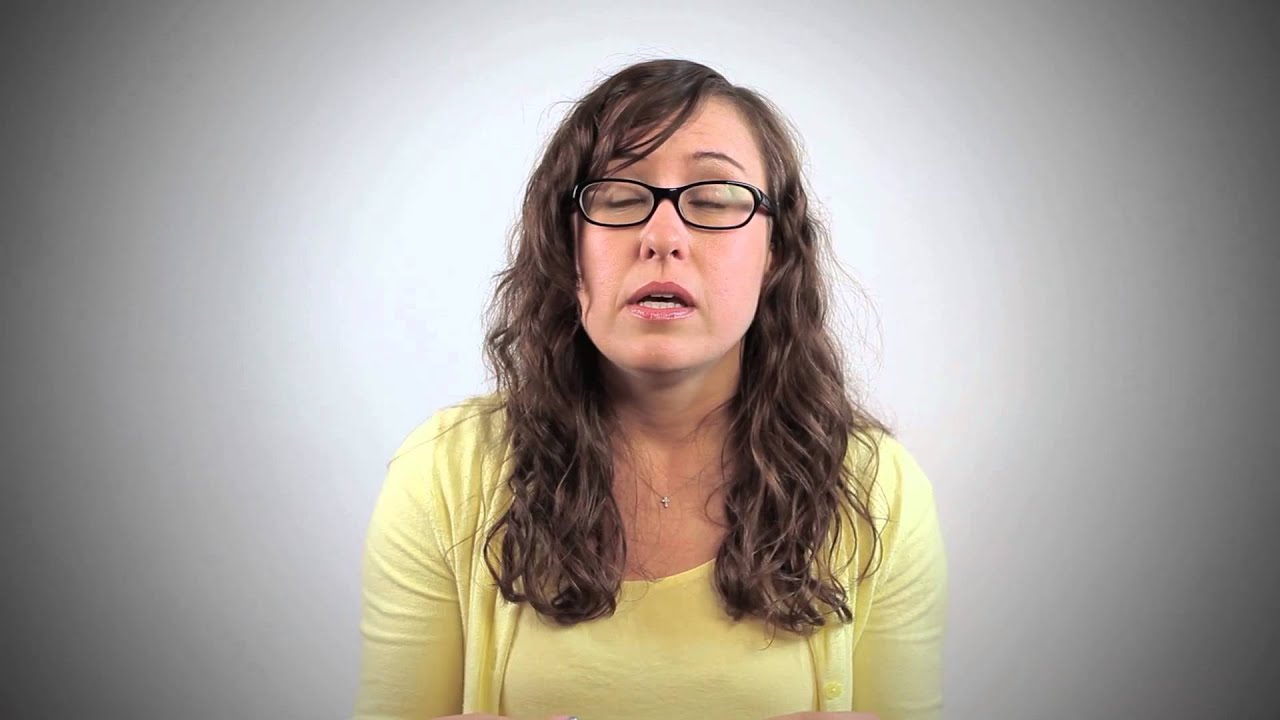 COPYRIGHT_GPOT: Published on https://gpotcenter.org/how-to-do-an-independent-research-project/ by - on 2022-10-10T22:39:27.645Z
According to collegeessayguy, independent research is basically a thorough look into a question in the academic world. What you study and how you do research can vary a lot between academic disciplines and scientific fields, but all projects follow a step-by-step process to try to find the answer.
This could mean doing advanced data analysis, reading dozens of scientific papers, or designing and running an experiment.
Analyzes a scientific question.

Uses a rigorous methodology to answer the question.

Draws on existing literature/scientific research.

Involves writing a research paper or similar academic output (e.g., poster, academic presentation).

It usually requires mentorship from a research expert in the field.
The first step is to figure out what you're interested in. The more specific you can be, the better, but if you have a mentor who can help you, you can be more general.
Most of the time, teachers tell students to try to describe their interests at the level of a sub-field.
That means you should be more specific than just saying "economics," but you don't have to be as specific as "I'm interested in the effect of Massachusetts state subsidies on the use of electric vehicles in 2019" (an actual research project we've seen!).
If you say, "I'm interested in how climate change affects the economy," that's enough to get started. In general, it's best to be as specific as you can.
It is suggested that you read a lot in your fields, such as books, online articles, and research papers, to narrow your interests.
If you haven't read academic papers before, you should start with writing for the general public (like in magazines or books) to help you understand the field before you read more complicated academic papers.
This may be self-explanatory but it's time to find out more! Have a mix of first-hand, second-hand, and third-hand sources.
Primary source.

Secondary source.

Tertiary source.
A primary source is a first-hand account or an original source.
Examples: Journals, speeches, photographs, and raw data.
Secondary Source: Made as a response to the primary source; didn't experience it firsthand.
Examples: Journal articles, biographies, textbooks, encyclopedias, and dictionaries.
A tertiary source is a work that summarizes, compiles, or interprets information from primary or secondary sources
Examples: Manuals, textbooks, encyclopedias, dictionaries, and bibliographies.
Putting together your proposal could be the hardest part of your whole project. But once your proposal is done, you'll be well on your way to finishing your project. Your teacher will use the scoring guide and your proposal to decide if your project is appropriate and if it can be done.
When making your proposal, be sure to keep the scoring guide in mind. You can also get a proposal organizer to help you write it.
Choosing a mentor is one of the most important steps in this project. The mentor will help you with their professional knowledge and experience in the field you want to study. Your teacher will help you make this important choice, but it is up to you to find a mentor and get in touch with them.
Tips On Finding The Best Mentor:
show enthusiasm for his/her chosen profession;

have a record of success in the profession;

be a competent communicator; and

be able to commit to the needed level of assistance.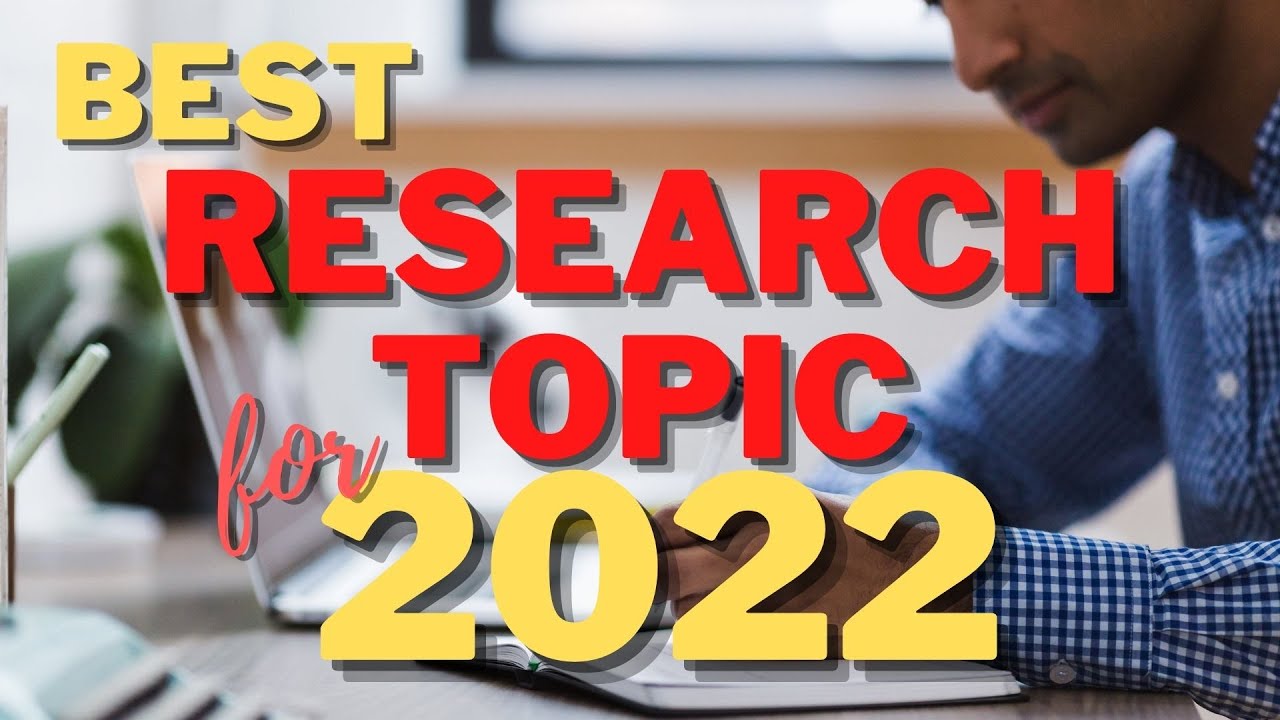 Best Research Topics in 2022 for Students
Independent Study Project Ideas.

Society Issues/Topics.

Political Topics.

Business Ideas.

Sports Topics.

Controversial Topics.

Math.

Environment Topics.
Independent Research Project is an Arts Elective class for students who want to improve their own research skills and work on an independent (but supported) research project in any area they want.
Talk to the teachers. Tell them what you're interested in and if there's something you'd like to do as a career.

Choose a subject.

Ask the teacher if you can do a project that won't count toward your grade.
Even if a researcher doesn't have any affiliations, they can still publish scholarly articles. A lot of papers are written by people who say they are "independent researchers."
Short answer: yes!
If you find it really hard, talk to your academic advisor and your teachers to find out what you can do. The goal of independent research is not just to gather information but to answer a question. In contrast to independent study, independent research projects must be able to lead to new information.
They can give you an idea about it! Enjoy your research!
Share:
Twitter

|
Facebook

|
Linkedin