How Can Youth Get Involved In Politics - Should You Take Part In Local Issues?
We are all aware that underage youth and teenagers might not be able to vote in the general election, but that does not mean that their opinions and participation do not matter in the political process.
What steps should you take if you are still a minor but are interested in getting involved in politics? How can youth get involved in politics? That question will be answered here.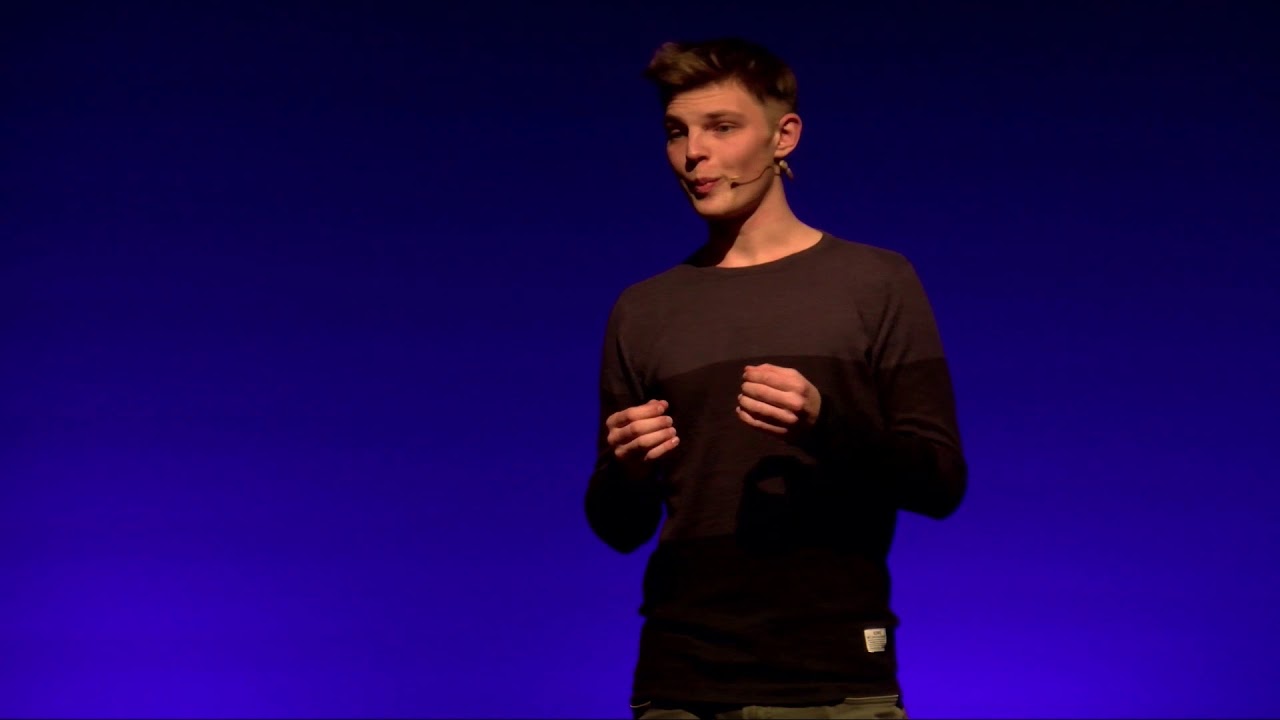 Are young people interested in politics? | David Pavlu | TEDxYouth@Basel
Besides voting in elections at the local, state, or national level, there are a ton of other ways that young people under the age of 18 can participate in political elections. These kinds of contributions can be made in a number of situations and have an impact that extends far and wide.
COPYRIGHT_GPOT: Published on https://gpotcenter.org/how-can-youth-get-involved-in-politics/ by - on 2022-10-10T22:35:27.352Z
These methods of participation are stepping stones on the road to developing as a future voter and supporting the growth of voters in your community.
If you look at the other research, you can see that there is a gap between young adults and adults. Many studies show that young adults are the least involved in politics in almost every way.
This gives the impression that young people don't care about politics enough.
Do research on an issue or policy you care about to find out how the candidates stand on it and then tell people who can vote what you think.
Look at how different news sources cover the issues and candidates to see how journalists are reporting on the election.
Tell news organizations and social media how young people of all ages, especially those from communities of color, are getting involved in the election. This will help a wider range of young people be better represented.
Ask your friends and family if they are registered to vote and if they are eligible. If they aren't, bring them information to help them register. Ask them how they plan to take part if they aren't eligible.
Watch a local or national debate or forum with your family and friends, and talk about it. Set up or help with school conversations about elections and voting.
Volunteer on a local, state, or national political campaign. You can also bring a family member to a campaign event. Talk to people who can vote about your favorite candidates, what they stand for, and why it's important to you.
Spread your message by telling others what you've learned or gone through. Social media is a great way to connect with people, and there are a lot of creative ways to do this.
Youth Cymru has started a podcast to teach young people about different things and get them interested in them.
When young people don't vote or don't participate in political processes, a large part of the population has little or no say in decisions that affect the lives of group members. One of the most important effects is that political systems become less representative.
Young people need to be involved in formal political processes and have a say in making the laws of today and tomorrow if they want to make a difference in the long run.
Inclusion in politics is not only a basic political and democratic right, but it is also important for building stable, peaceful societies and making sure that policies meet the needs of younger generations.
Ask young people individually and in small groups what they think about decisions at the youth group while they are playing pool or getting a drink.

Encourage everyone to talk and pay close attention.

Keep track of people's thoughts and ideas so that you can follow up.
Work with public officials, school staff, and business owners in your area to set up places where people can drop off items. Help people find jobs. Homelessness is often caused by not having a job. Help out at job placement and training centers in your area.
Political participation includes a wide range of things that people do to form and share their opinions about the world and how it is run, as well as to try to take part in and shape the decisions that affect their lives.
Participating in politics can be stressful for young people because it involves everything, including your own future decisions. It is your choice whether or not you believe you can contribute to the community. However, you should always consider the potential consequences of your actions.
Share:
Twitter

|
Facebook

|
Linkedin